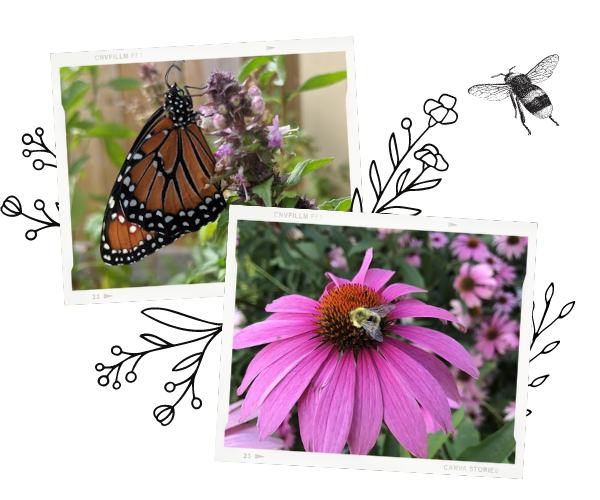 Support the pollinators!
Starting a pollinator garden can be easy with our U.S. Native wildflower seed balls. Help the pollinators by providing pollen and nector all year long.
Learn more
What is a wildflower seed ball?
A seed ball is a little ball of dirt with native wildflower seeds tucked inside. Seed balls make it easy to broadcast the seeds and keep them safe until the time is right and mother nature gives them the cues to start growing.
Learn more